Network News & Social Feed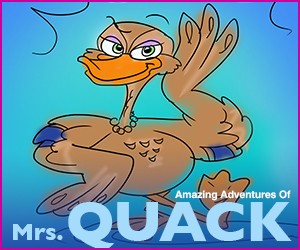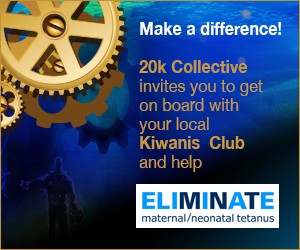 Get the KIDOONS News
Sign up to receive news and updates.
Stories
Read Articles
The Season of Giving!
Holiday Season is a time for warmth, joy, family, gifts and YUMMY food! I bet you're just as excited as we are for all the holiday. But not everyone is fortunate enough to have a good meal or a ...
Read More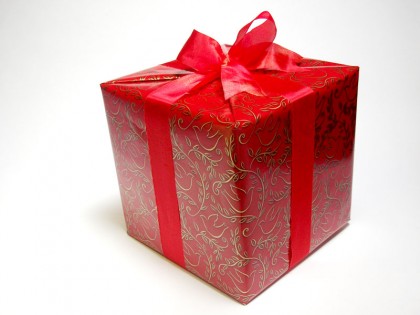 Read all articles
Little Match Girl
Adapted from Hans Christian Andersen's classic Fairy Tale, Little Match Girl tells the story of a poor young girl selling matches on the street on a cold winter night, New Year's Eve. She takes a shelter in the corner between the two houses and lights matches to keep warm. In the soft glow of the light she imagines all the amazing things the winter holidays bring: comforting warmth, filling meals and spectacular Christmas tree!

Watch the video! It's a beautiful seasonal winter story for all ages, kids and adults alike.